This fall, prints are high in style. Mix and match stripes and checks, in all colours and sizes. Especially dark autumn colours like mustard yellow, dark red, brown, black, dark green and blue, beige...
I really fancy something mustard yellow at the moment, I think it's really nice. At first I really hated that yellow, but the more I see it, the more I like it and as long as you know how to coordinate it with different garments, it turns out really pretty and chic.
Anyway I searched for some in store and runway outfits with some checks and stripes. I have a "L'Officiel" fall/winter 2011/12 collections magazine, it's got everything and it comes in really handy.
Carven Fall 2011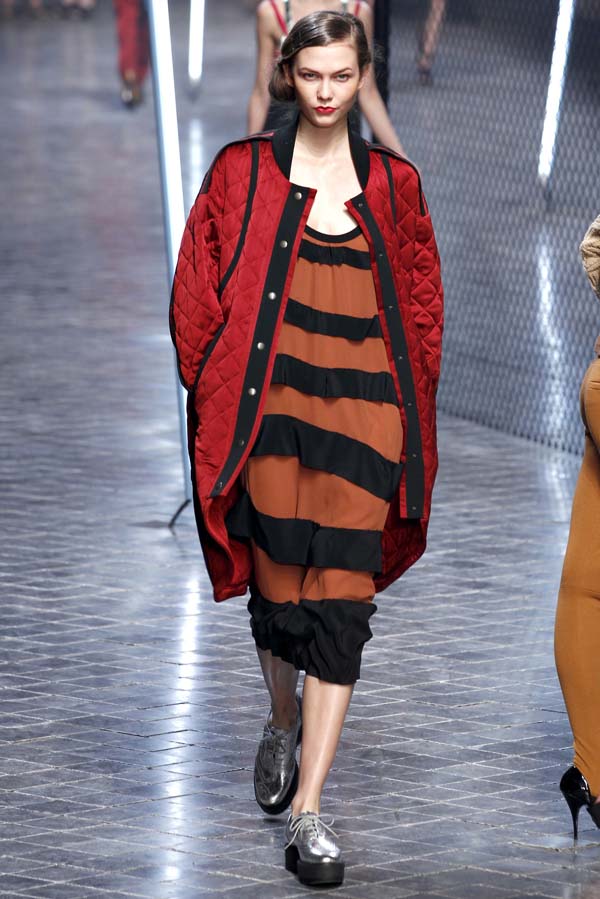 Sonia Rykiel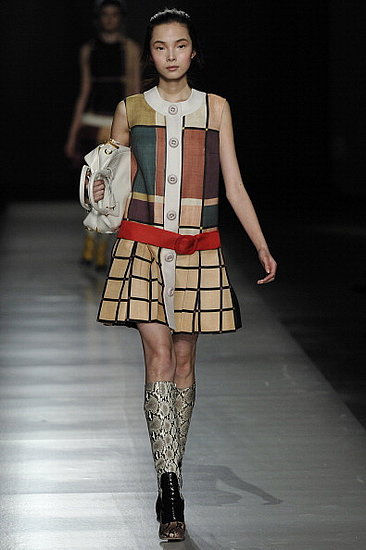 Prada
H&M
Emilie xoxo